Meet Oluwatobi Akanji
Who am I?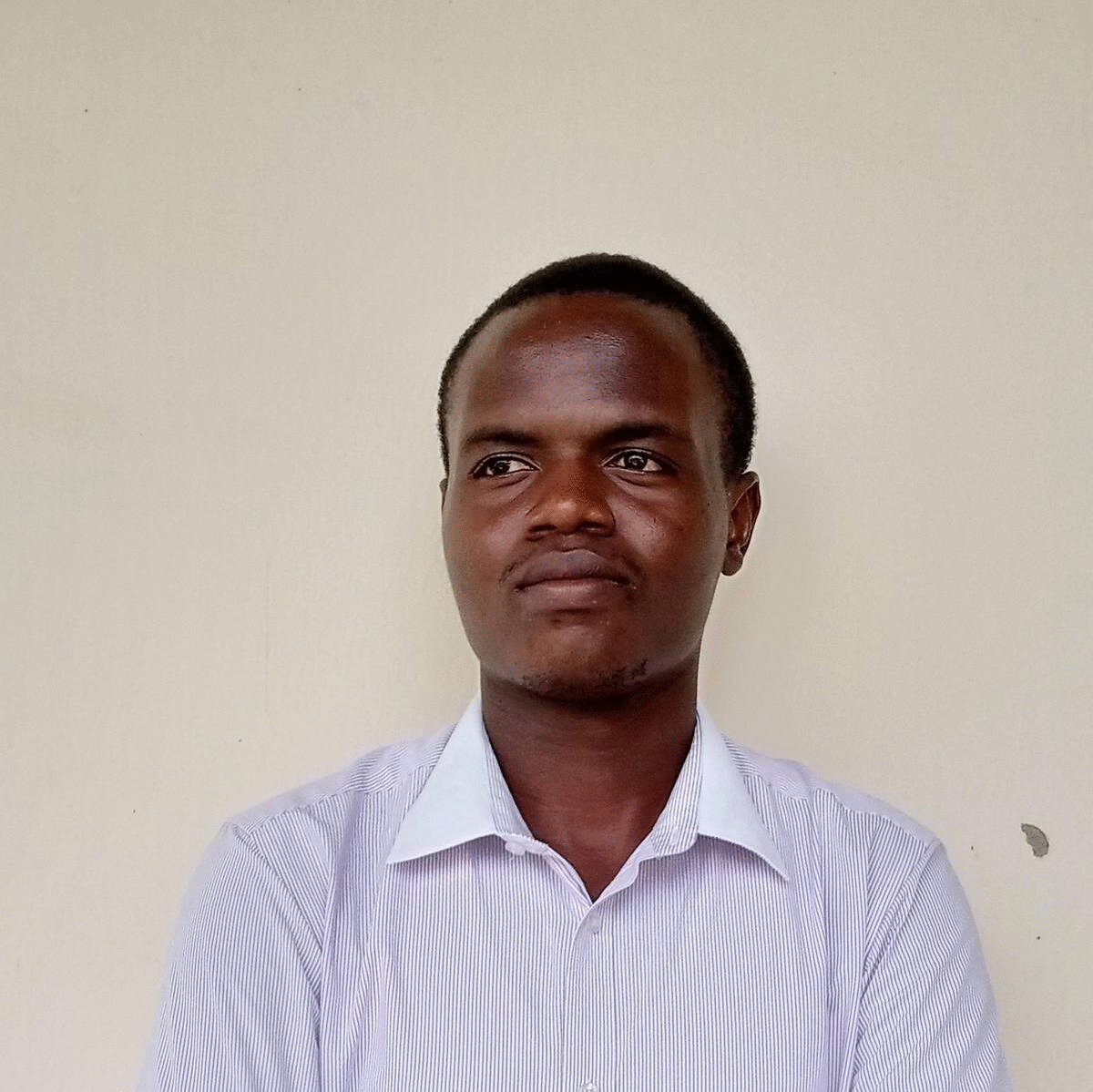 A Software Engineer (Frontend Heavy) with experience developing interactive dashboards, websites, full-stack web applications, and APIs.
Focused on implementing highly performant, secure, and scalable systems both frontend and backend.
What I do
User Experience
I increase users' efficiency by creating intuitive applications.
Frontend Development
I present dynamic data insights using simple dashboards and charts.
Back-End Web Development
I funnel valuable information to dashboards for visual representation.